Hey powerful beings! Thank you for being a dedicated listener and action taker, only those who are serious about growth make it here. If you would like to be a blessing today, leave a donation to support the production of Ed Talks Daily. If you're wondering how this would benefit podcast, here are a few ways your generosity fuels the our growth.
How Your Support Makes a Difference:
Audio will be produced at higher sound quality and professionally edited so that you can listen to the best sound.
We will invest it in promoting the podcast so it we can impact and empower millions of lives.
To convert audio to written text so we can provide transcripts just for you.
To provide many other perks for dedicated podcast listeners like you.
To support the podcast host @Theholisticmotivator for his ongoing dedication and inspiration.
You can either be a ongoing supporter by planting a reoccuring monthly seed or buy me a coffee one time.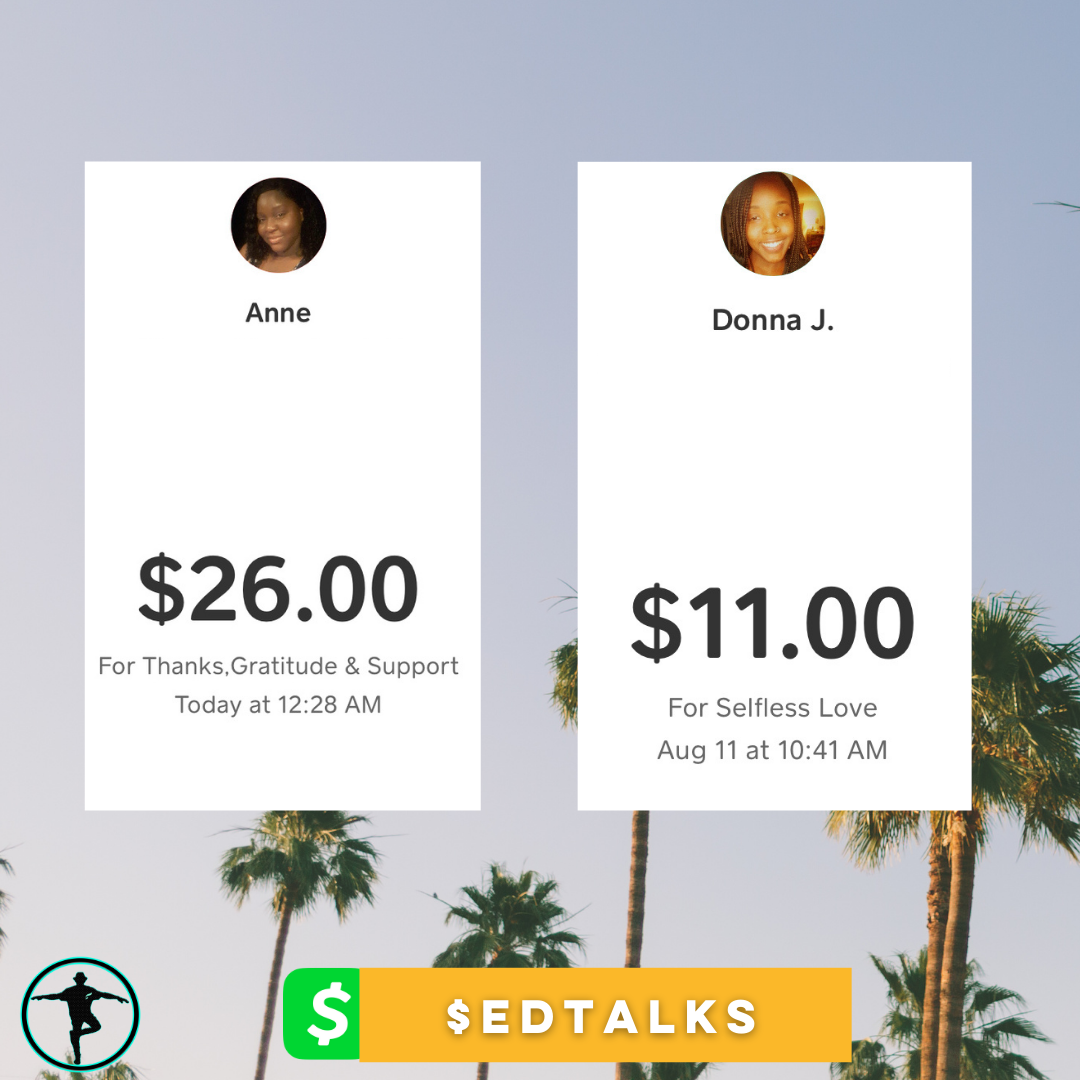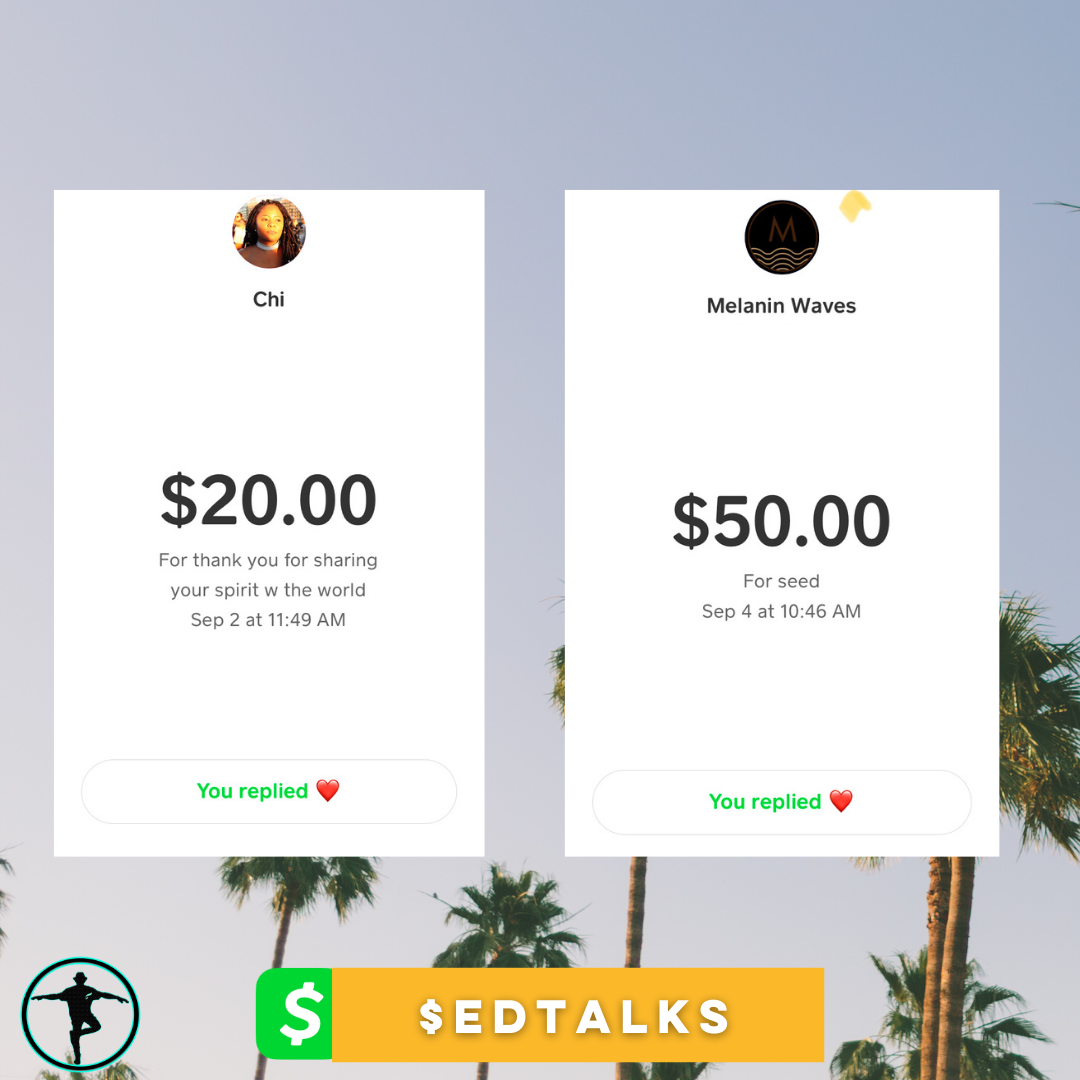 Appreciate Your Support!